Human Resources Business Partner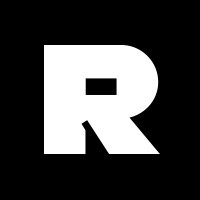 Remora
People & HR, Sales & Business Development
Wixom, MI, USA
Posted on Tuesday, March 21, 2023
Remora is hiring a Plant HR Manager who will initially be the single point of contact for all people-related matters at our Wixom manufacturing facility. Reporting to the VP of People, you will be expected to be an active member of the plant leadership team and the go-to adviser on all people-related matters. This person will be a self-starter and problem solver who will build rapport and credibility with all plant population levels. Over the next six-12 months, this role will likely hire a direct report.
We're a 50-person climate tech startup based in Detroit, MI, and we plan to double in size over the next year. We build a device that captures a semi-truck's carbon emissions directly from the tailpipe. We sell the CO2 to end-users and split that revenue with our customers, so our device pays for itself in just a couple of years.
We're piloting our technology with some of the largest companies in the world, including three of the Fortune 10, and we've raised multiple rounds of funding from leading investors like Lowercarbon Capital, Union Square Ventures, and First Round Capital.